Acupuncture
Acupuncture is one of the main components which make up Traditional Chinese Veterinary Medicine and involves the insertion of thin sterile needles into specific points in order to cause a therapeutic effect.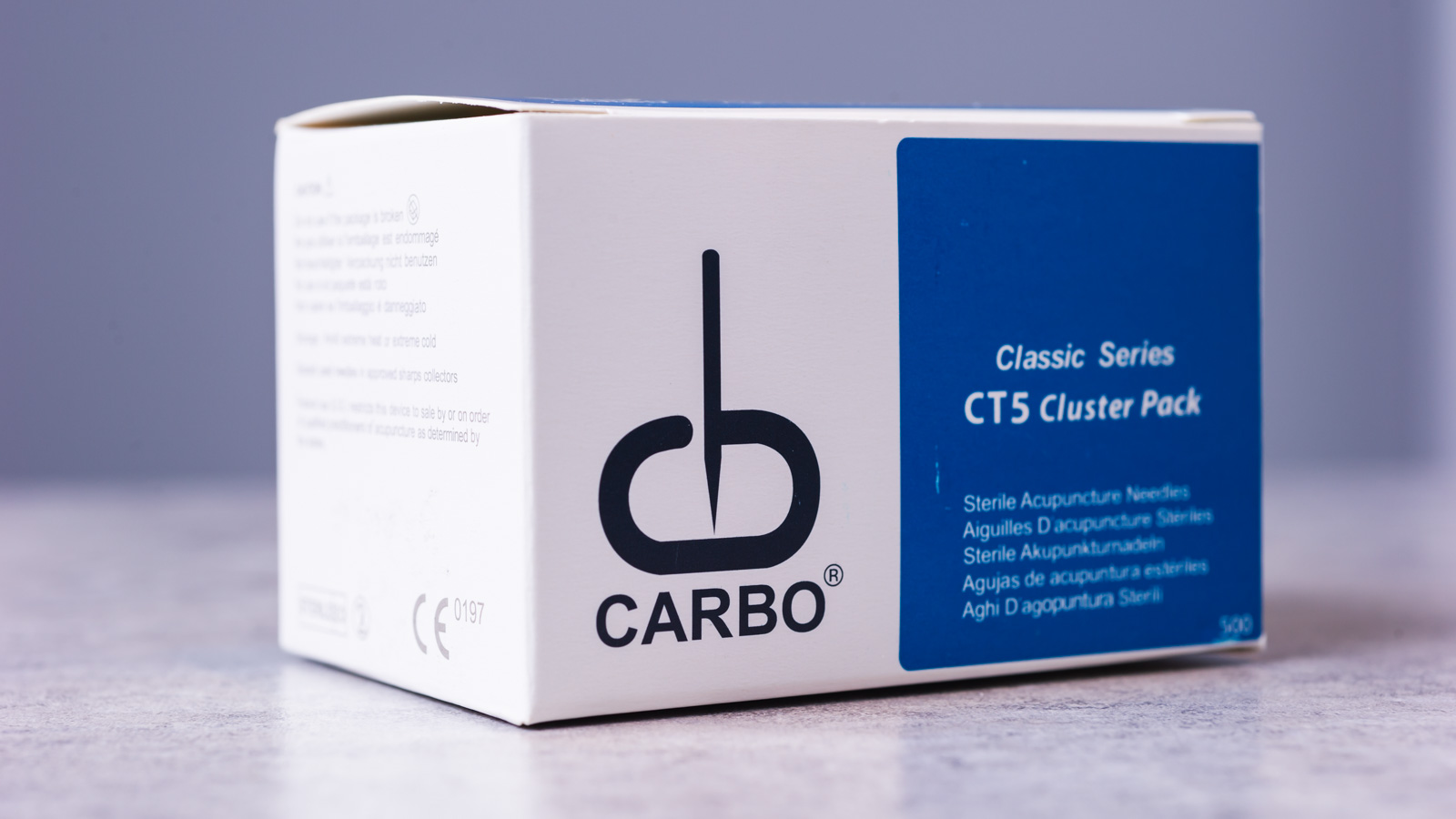 There are 12 regular meridians and 8 extraordinary meridians which make up the commonly used acupuncture points used in veterinary medicine.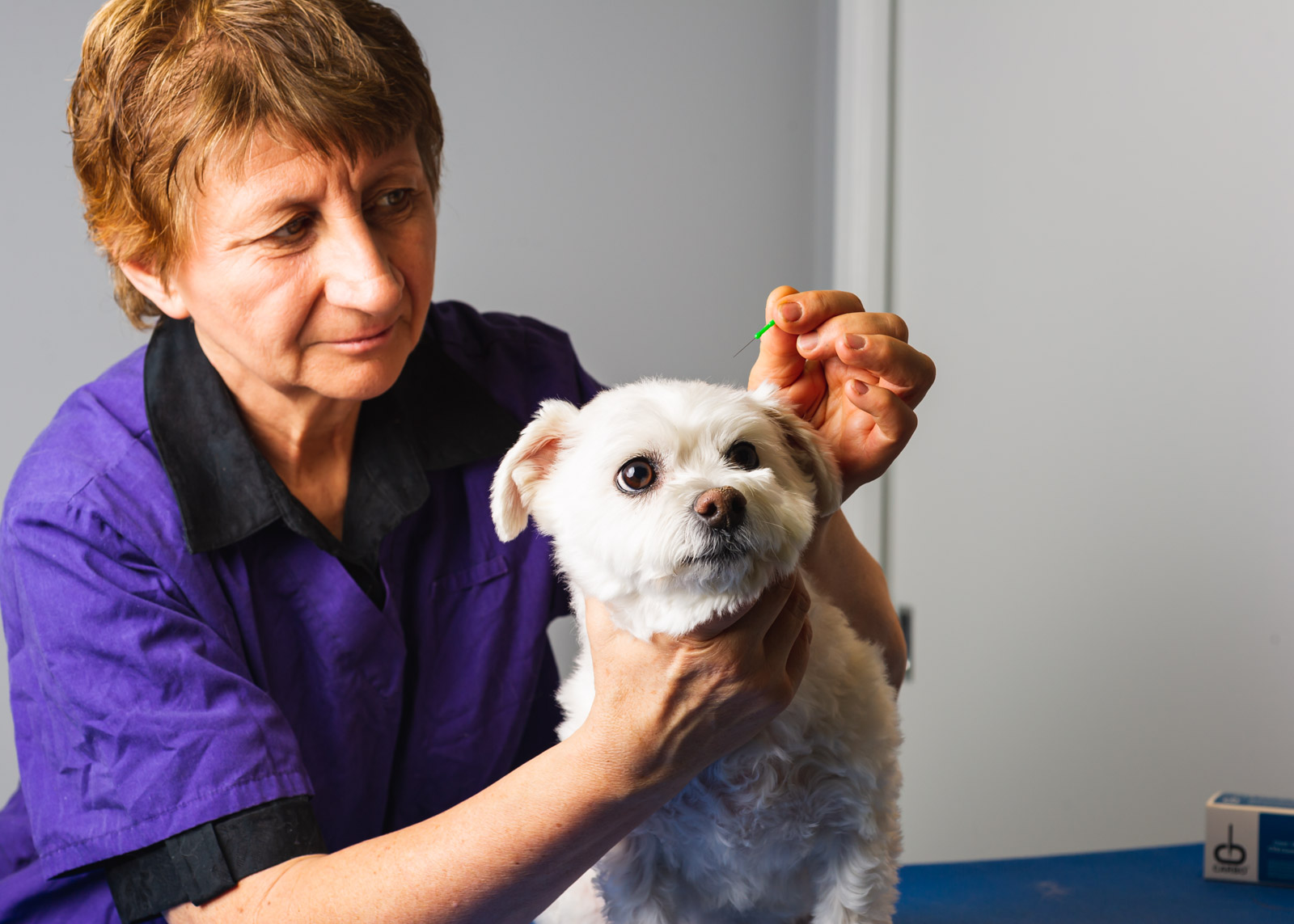 Acupuncture can produce the following effects:
Pain relief
Promotion of tissues healing
Regulation of GI motility
Anti-inflammatory effects
Immunoregulation
Hormone and Reproductive regulation
Scientific trials have indicated that acupuncture can be effective in the following conditions:
Musculoskeletal problems: muscle soreness/pain, back pain, arthritis, and degenerative joint disease
Neurological disorders: seizures, Intervertebral Disc Disease, Wobblers
Gastrointestinal Disorders: diarrhea, vomiting
Chronic conditions: skin problems, geriatric weakness, Cushing's disease
Quality of life, cancer and end of life care
Treatment frequency varies based on the condition being treated but typically a minimum of 3 to 5 treatments 1-2 weeks apart are needed before one can expect notable improvement. Each session is approximately 20 to 45 min, with the initial session typically being the longest appointment.