Western Herbal Remedies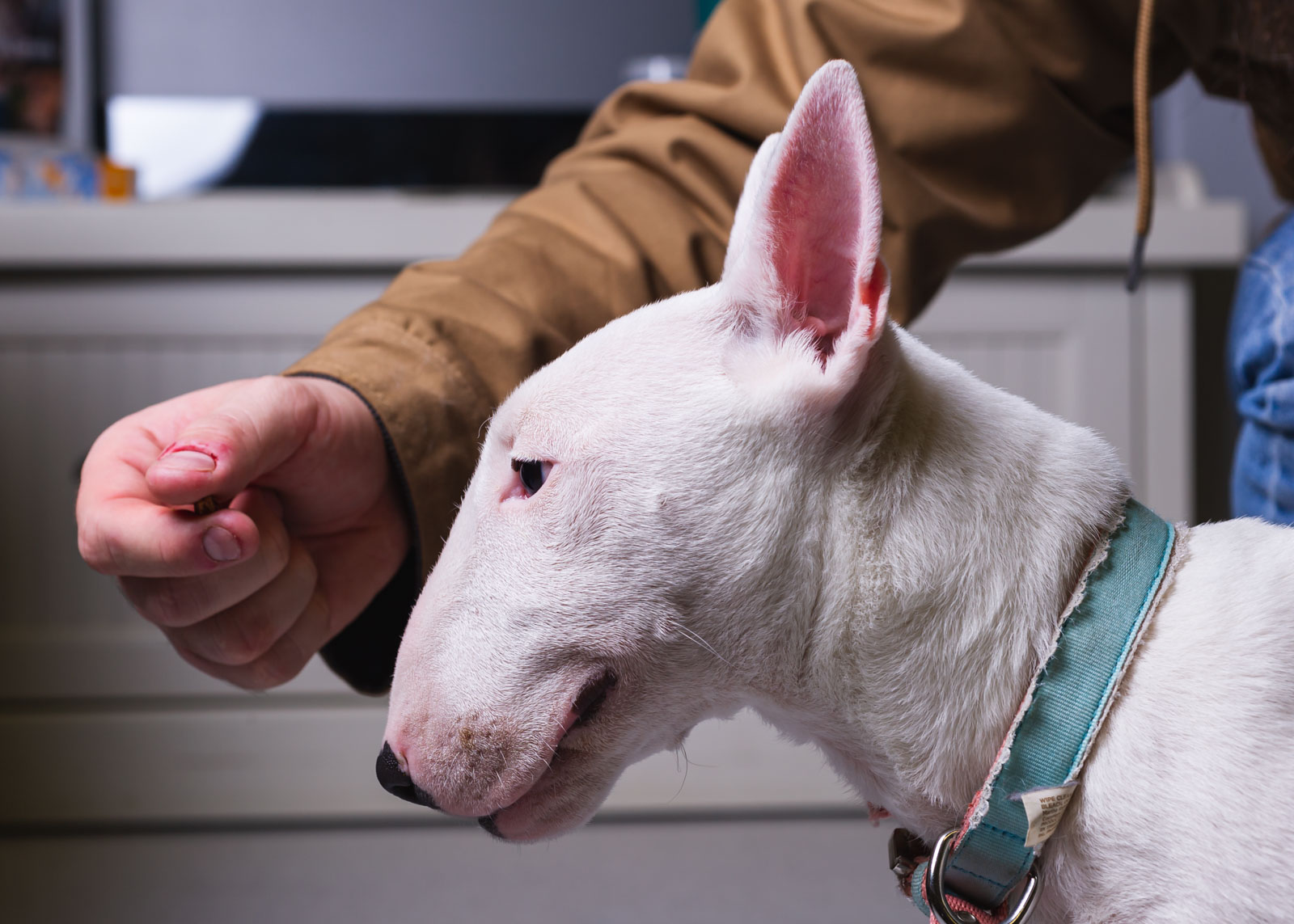 Western veterinary herbal medicine involves using particular plants and plant materials to create medicine to assist in the prevention or treatment of various illnesses. This includes herbs such as Echinacea and Milk Thistle. Research has shown that certain herbs can be as useful in pets as they are in people.
Western herbal medicine is considered the basis of many commonly used nutraceuticals. However, it is best to consult with your veterinarian prior to administering herbs to your pet as their bodies process them differently than humans and some may be contraindicated in certain conditions.