Nutritional Counselling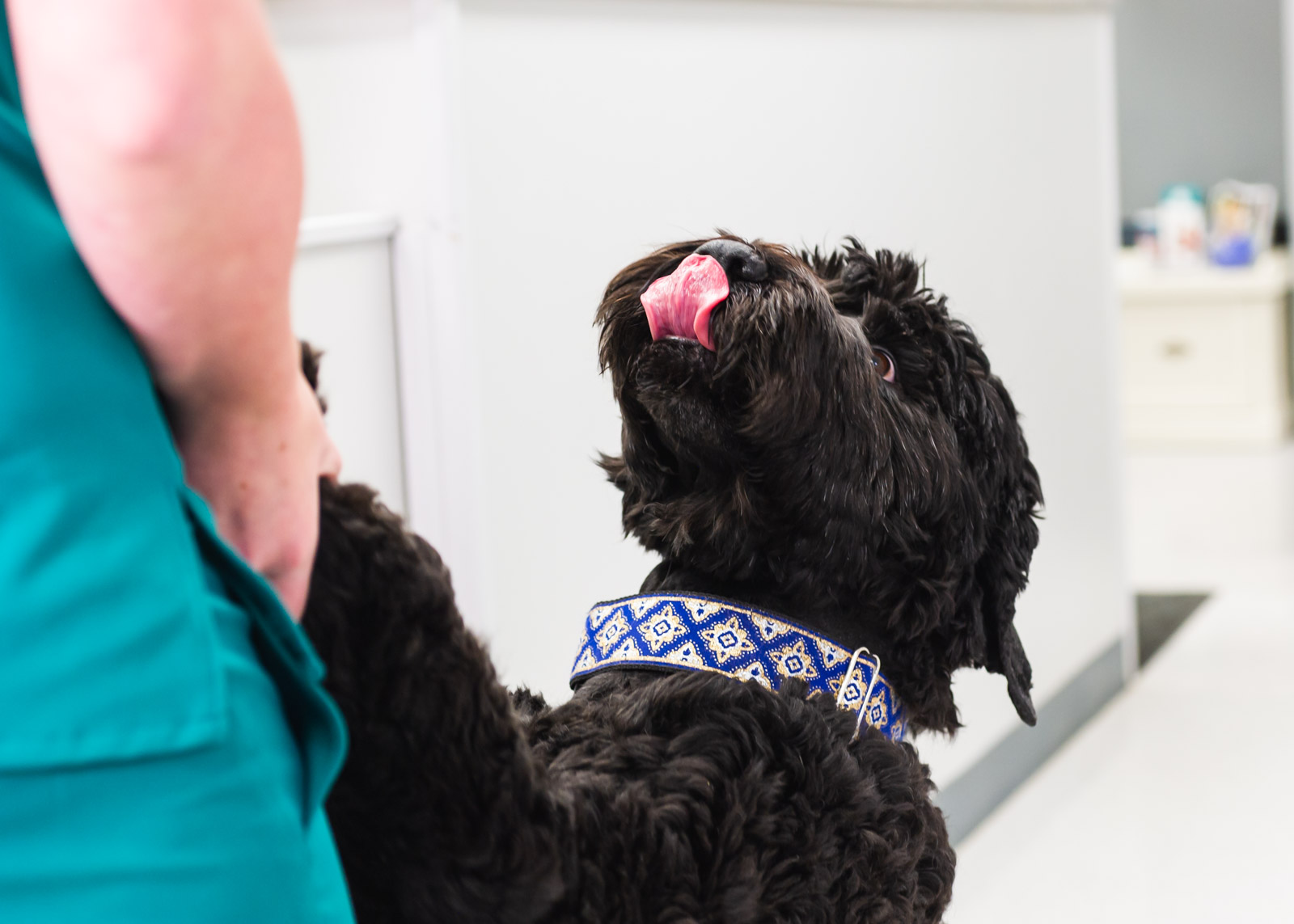 "Let food be thy medicine, and let medicine be thy food" - Hippocrates.
As Hippocrates said, proper nutrition is the basis of good health. Without the right nutrition, one cannot provide the body with the appropriate tools to carry out the optimal function. Each pet has their own unique needs, but the right diet needs to be at the foundation, whether as a preventative for disease or as a supportive treatment.
Food sensitivities are an ever-growing concern in our pets, resulting in clinical symptoms such as allergies, chronic intestinal problems and even joint pain. Obesity is another common concern that has its roots in what we put into our pet's dish.
At HTHVC, we want to help our clients address their pet's diet in detail and help discuss alternative options. We can also help guide nutritional supplement choices and other additions to help your pet live life to the fullest with optimal health.