Osteopathy (Manipulative Therapies)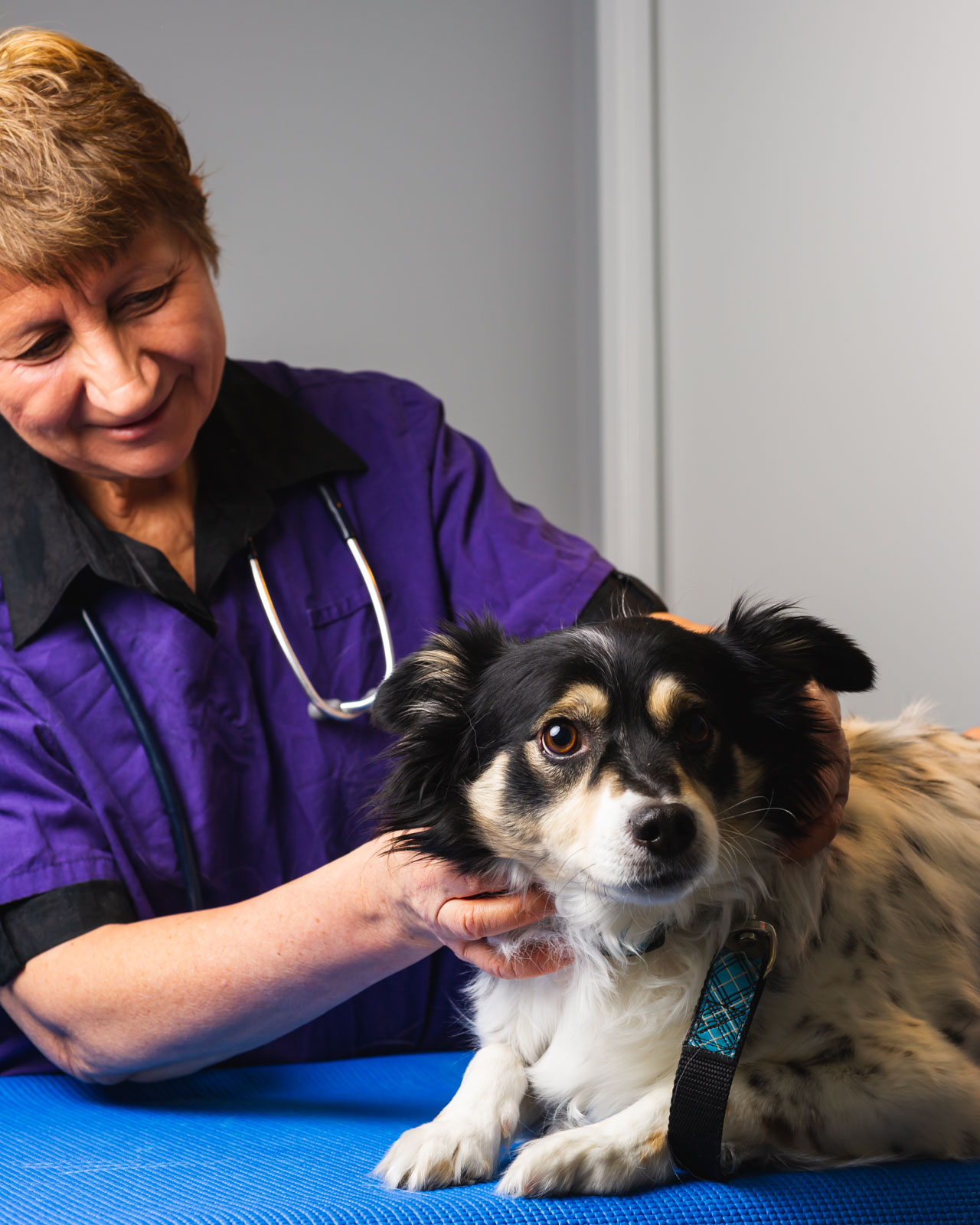 Osteopathy is a branch of medicine that focuses on the treatment of disorders through the manipulation and massage of the bones, joints, muscles and their associated structures (tendons, ligaments and connective tissues). The focus of osteopathic medicine is on the basis that the nervous system and the spine are highly integrated with the rest of the body and adjustments to this network can help release restrictions that have formed due to injuries or surgeries.
The treatment takes approximately 20 minutes, which allows tissues to gently "unwind." Acute problems may only require one treatment; however, more chronic conditions (such as arthritis) may require re-adjustments on an ongoing basis.